Annual Report 2017 - and the perspective for the Microsoft ecosystem
Published on January 15, 2018
Turnover Increased by 101%
The past year was quite extraordinary. Hubdrive has seen strong development in all areas. While the market for HR Software grew at an average rate of 3.2%, Hubdrive recorded an increase in turnover of an incredible 101%.
The disruption caused by digital transformation is increasingly impactful. The HR Software market is undergoing a dramatic change. 98% of HR solution providers are not based on a business platform, and can therefore not offer their customers the advantages of integrated work. Companies nowadays, however, are almost all procuring integrated solutions, because they want - and need - to use the massive advantages in their organization. Learn more
As the only provider of a holistic HR solution in the Microsoft Dynamics business platform, Hubdrive was able to realize these added values for customers in 2017, which led to such rapid growth.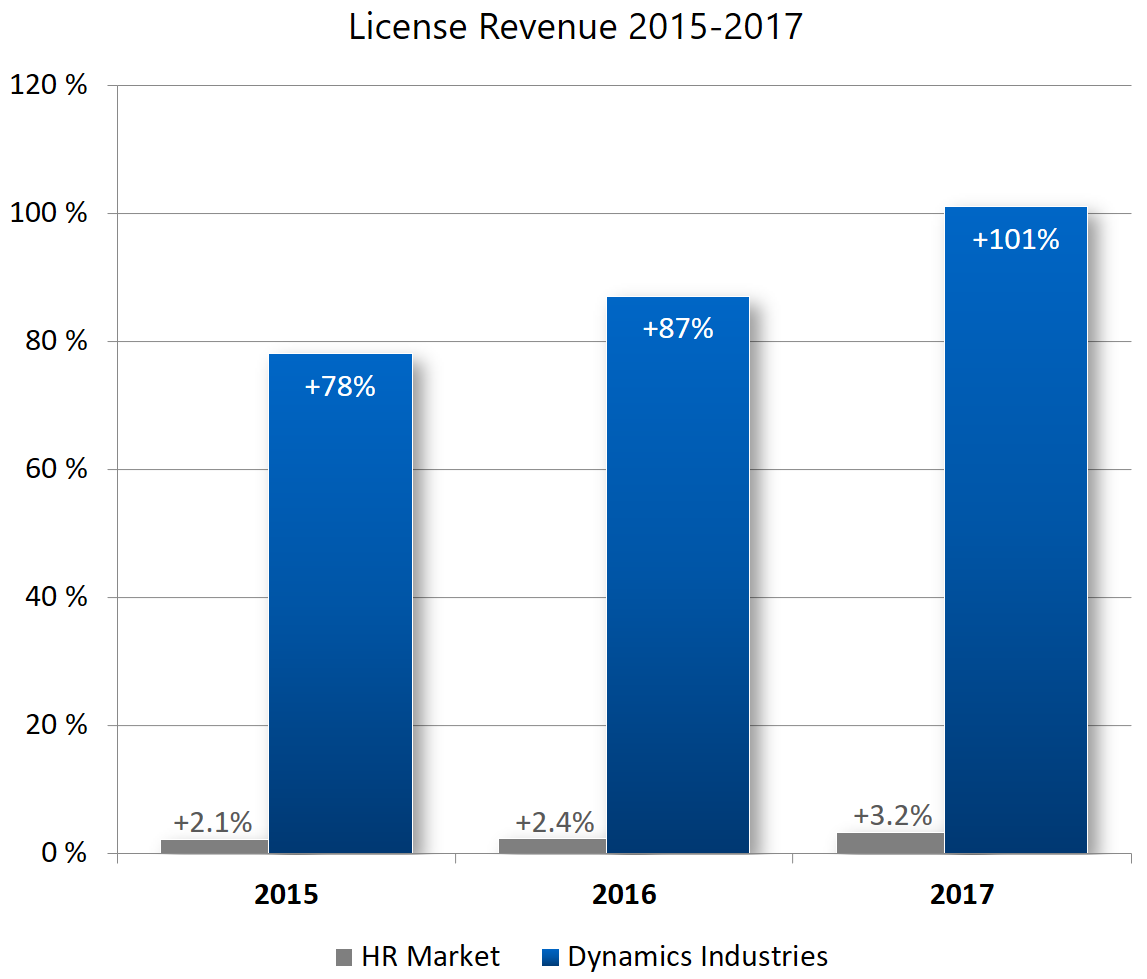 Reasons to be Proud in 2017
Hubdrive rose to #1 in AppSource, the worldwide software portal from Microsoft
We won new customers in 36 countries
The company turnover grew 30x as fast as the market
The network was increased to over 200 sales and implementation partners worldwide
Microsoft as Strategic Partner
A huge factor in our success in 2017 was the strategic partnership with Microsoft. Having such a prominent partner alongside us on C-Level opens doors and was the foundation of the expansion we experienced.
Gregor Bieler (Managing Director Microsoft Deutschland), Jean-Phillipe Courtois (President, Microsoft Global Sales, Marketing and Operations) and Rüdiger Meyer (Microsoft Global Partner Manager) met with Franziskus Lorey (CEO Hubdrive) to discuss Hubdrive, the $100m Joint Venture:
Satish Thomas (Group Program Manager, Microsoft AppSource) and Franziskus Lorey (CEO Hubdrive) during the filming of the video "AppSource Birthday Celebration - 1000 Leads in a single month" in Redmond.
Marketing & Sales with Microsoft
Many thanks to the global Microsoft Sales and Marketing teams for their support and encouragement. With your assistance, we generated thousands of leads and closed deals in 36 countries around the globe.
Joint trade fair attendance of Hubdrive and Microsoft Germany at the Zukunft Personal trade fair in Cologne, Germany.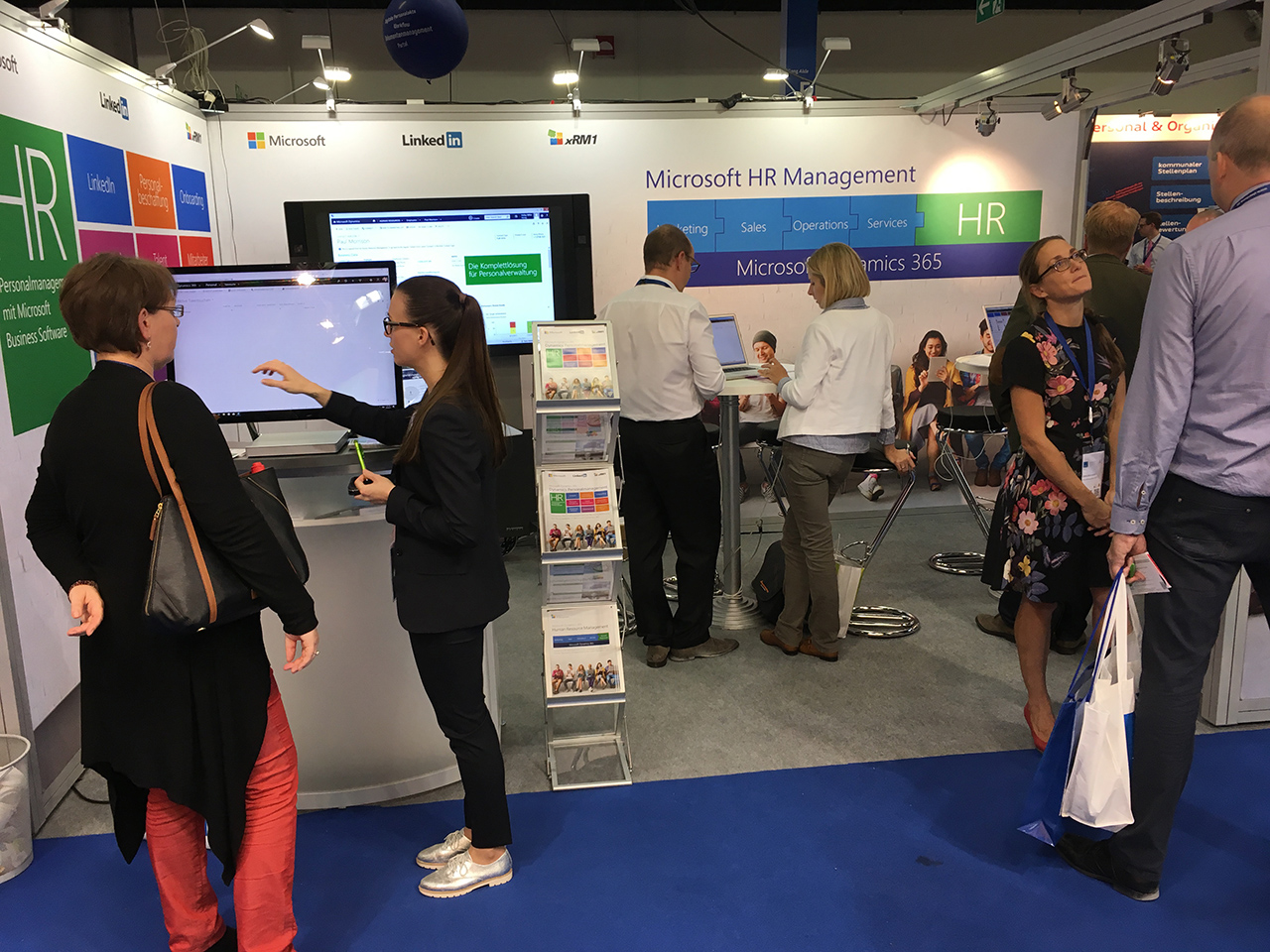 Benefits for our Customers
The success of the past year enables Hubdrive to invest even more extensively in the business solutions and customer services. Our customers can expect a multitude of exciting innovations in 2018.
e.g. a 360° performance review dashboard in HR Management for Microsoft Dynamics 365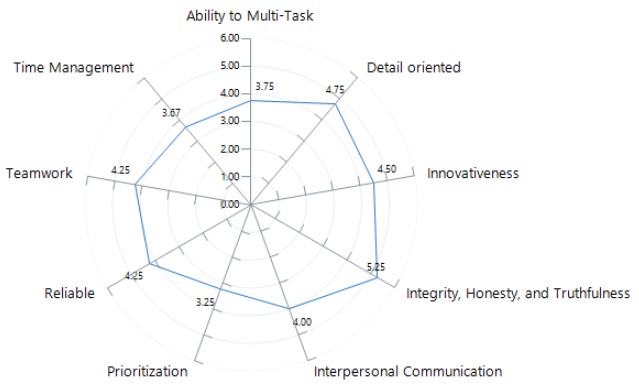 We'd like to thank our customers for their confidence in us.
The Fantastic Hubdrive Employees
Special thanks to the Hubdrive team. In a company that doubles their turnover in one year, every day is a new adventure. The team had to deal with challenges such as overcoming staffing bottlenecks, onboarding new employees while coping with constant new tasks, and dealing with customers in every time zone. These and many other demands were mastered by our team.
Many thanks to you all for traveling this path with us and for going beyond 'business as usual'. And thanks to you all for our Christmas gift of this incredible photo board depicting our team and their home countries. As you can see, our team is just as international as our customer base!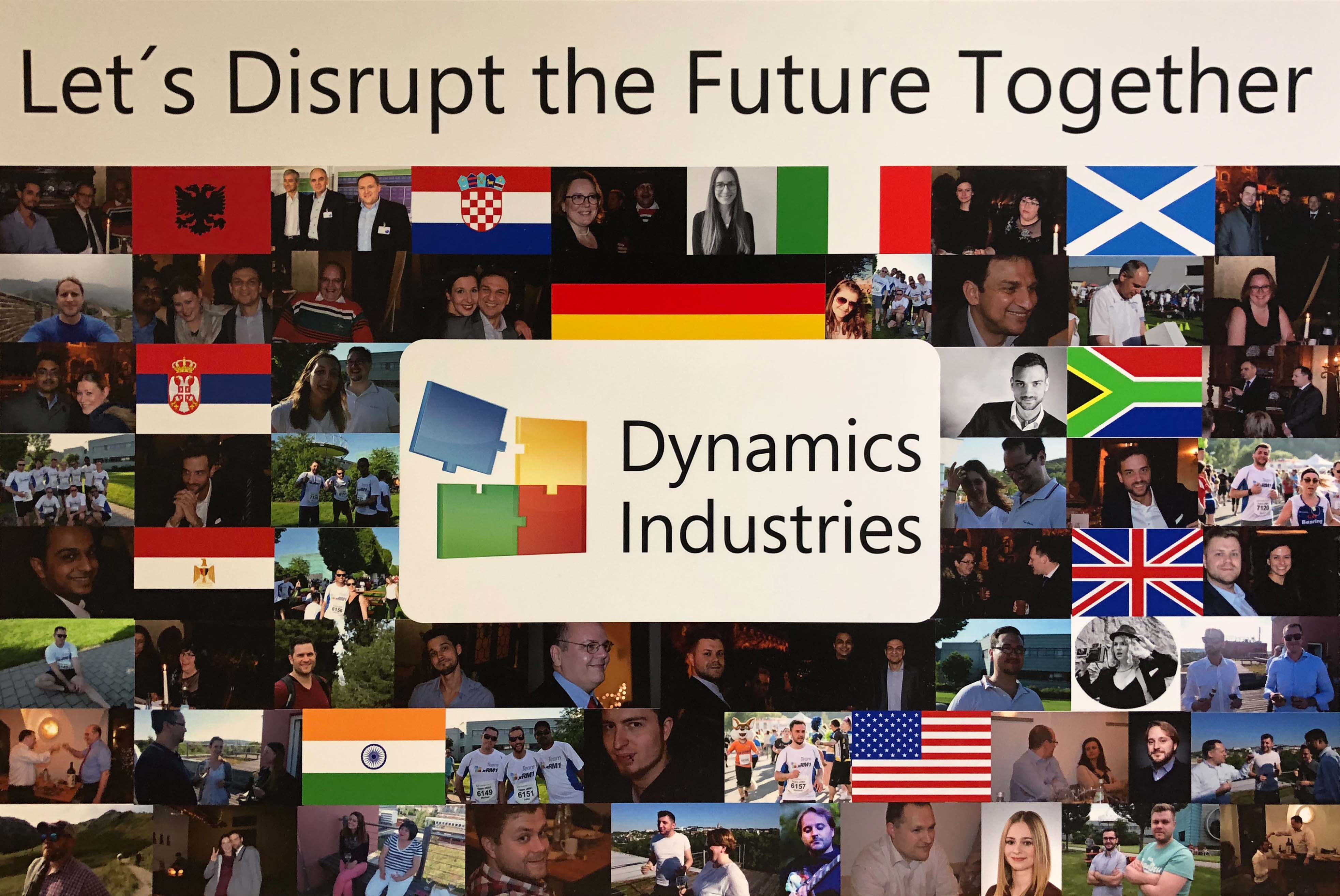 Social Engagement
Hubdrive has always seen social engagement as an integral part of corporate management. We aim to make a social contribution in every region and country in which we operate.
In 2017, special attention was paid to the promotion of NGOs. These organizations have specific challenges in HR Management. A large number of employees and volunteers have to be recruited, managed and supervised.
Medical surveillance with regular health checks and the punctual administration of preventative vaccinations are particularly important for operations in developing countries. Many employees in NGOs commit themselves far beyond all expectations. This should not come at a cost to their health.
Hubdrive financed five projects in 2017 and provided specific functions for this challenge in HR Management for Microsoft Dynamics 365 free of charge.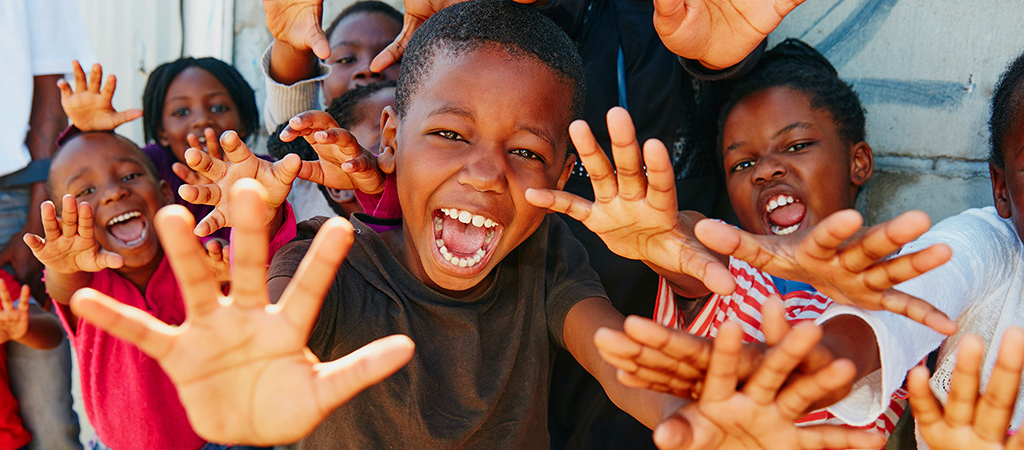 Rebranding
Due to the success in the past year, we want our company name to more accurately express what we do. On 1st January 2018, the legal entity itara GmbH and the brand xRM1 Business Solutions will be changed to:
Legal Entity: Hubdrive GmbH
Website: www.Hubdrive.com
HR Management Product
Website: www.Dynamics-HR-Management.com
Project Management Product
Website: www.Dynamics-Project-Management.com
Outlook 2018 - 50% Growth
Hubdrive is more than optimistic about the future. We have excellent USPs. Digital transformation provides customers with a high level of efficiency and convenience for their employees - and we have the solutions for this. Various new features will open up additional customer groups. The enthusiasm of over 2000 Microsoft Partners to sell Microsoft Dynamics 365 also works in our favor.
As an early indicator, we look at our lead entry from last year. With the interest generated in 2017, we are sure to win many interesting customers.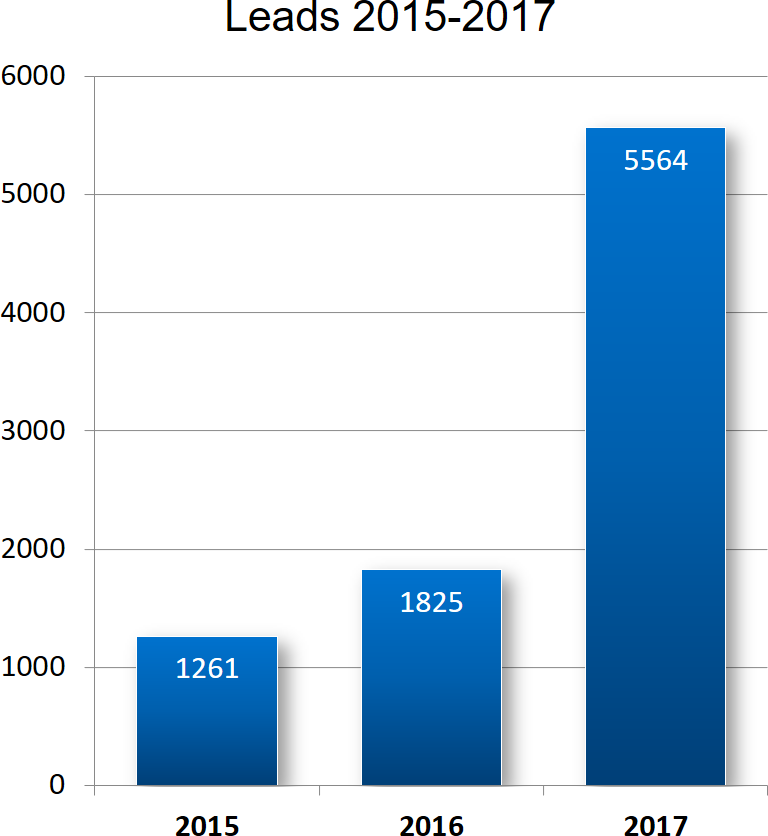 We were the global leader in Microsoft AppSource with just three solutions. In 2018, we will present 14 solutions in AppSource. Together with Microsoft and local partners, we will be present at all relevant trade fairs worldwide.
Taking into account all the influencing factors, in particular the commitment of Microsoft, its partners and employees, we plan a further strong growth in turnover in our business plan for 2018.
Share the success
If you have an idea how you could contribute as an investor, employee or partner to the success story of Hubdrive, please don't hesitate to contact us to share your suggestion. We are particularly interested in the unusual, the impossible or things that just aren't done!
Franziskus Lorey
CEO Hubdrive