Time Tracking for Dynamics 365 in Microsoft Teams
Published on April 16, 2020
We at Hubdrive are neither doctors nor nurses – but still we want to make a contribution in the current situation.
That's why we used the last three weeks to integrate our
Time & Attendance
solution for
Dynamics 365
into
Microsoft Teams
. It is now possible to enter working hours, breaks or leave requests directly in Teams.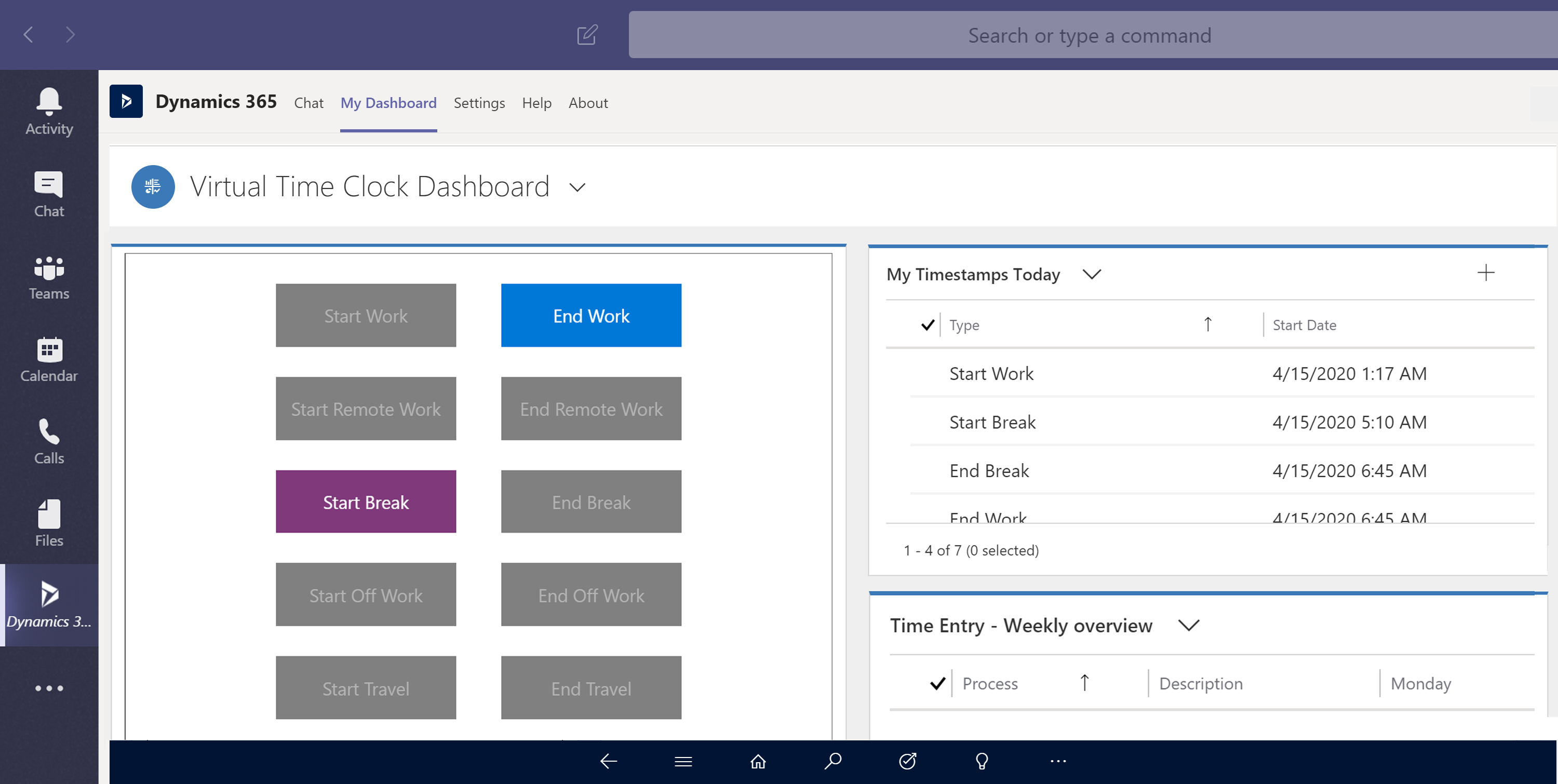 The challenge of working from home
In many companies, employees now work in their homes instead of in the office because of Covid-19. Working hours and breaks have to be organized with more flexibility because now all of the sudden children are jumping through the living room. Some just find it difficult to keep track of their hours because line between work and leisure time has suddenly become blurred.

Time & Attendance in Teams is a great help
We ensured that the solution is very easy to use. Switching to working from home is enough of a challenge. For example, employees do not even have to remember a password, they simply use their Windows password.
Click here to see screenshots of the solution.
Centralized deployment of the solution
The configuration is also very simple and can be done centrally by the administrator within just a few minutes. Shortly afterwards, the solution appears in the employees' Teams application. For Office 365 customers who do not use Dynamics 365 yet, we and selected Dynamics partners set up the platform free of charge within 48 hours.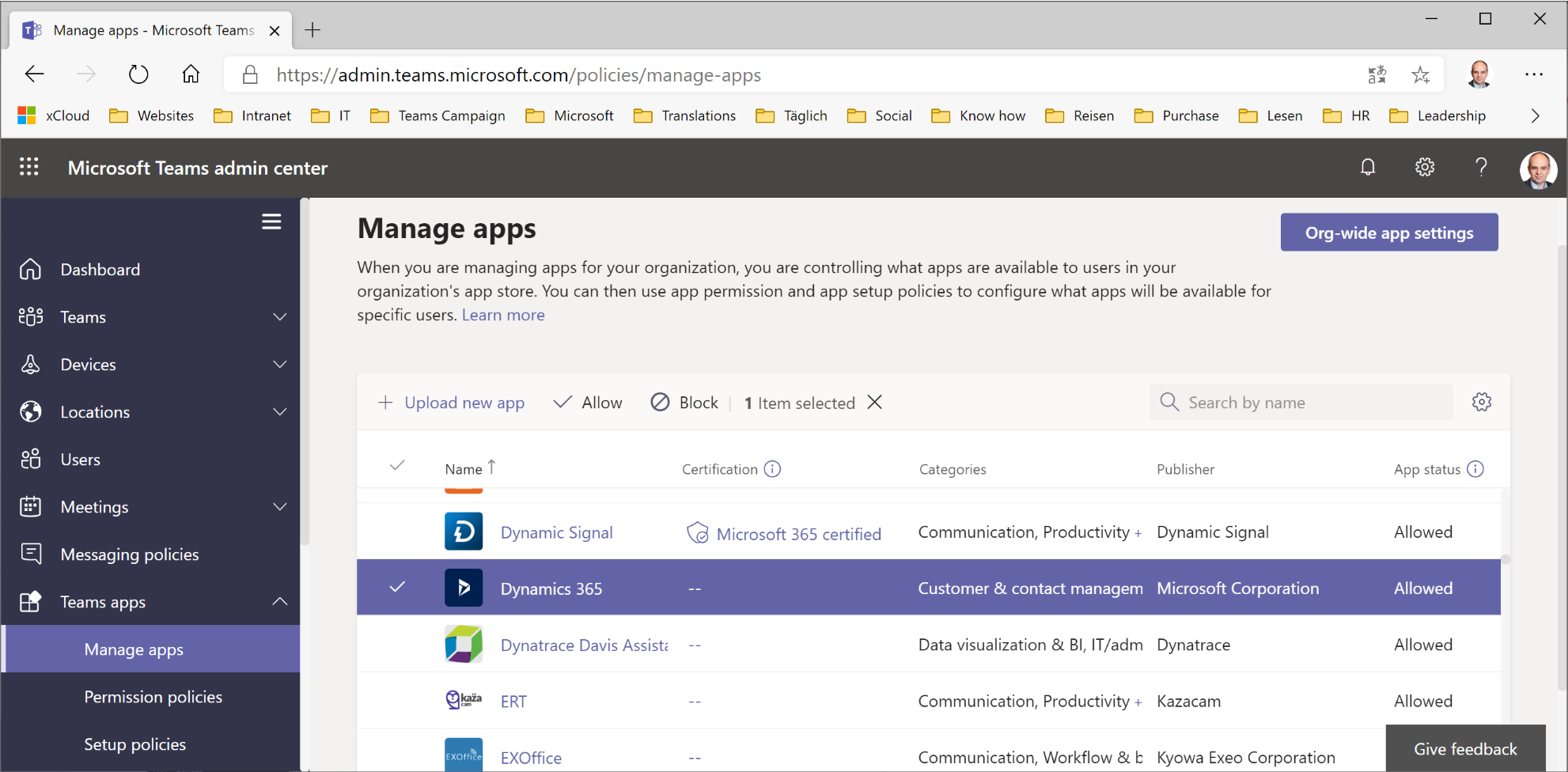 Free use for 30 days
The solution is available to all companies free of charge for 30 days. During this time, the solution can be used productively. Click here for the Testdrive.
Spread the news!
You can also contribute to informing as many affected companies as possible. Help us and also share this article and our posts on our social media channels LinkedIn and Facebook.
Stay well and healthy!
Franziskus Lorey