Annual HR Partner Conference Europe 2022
October 25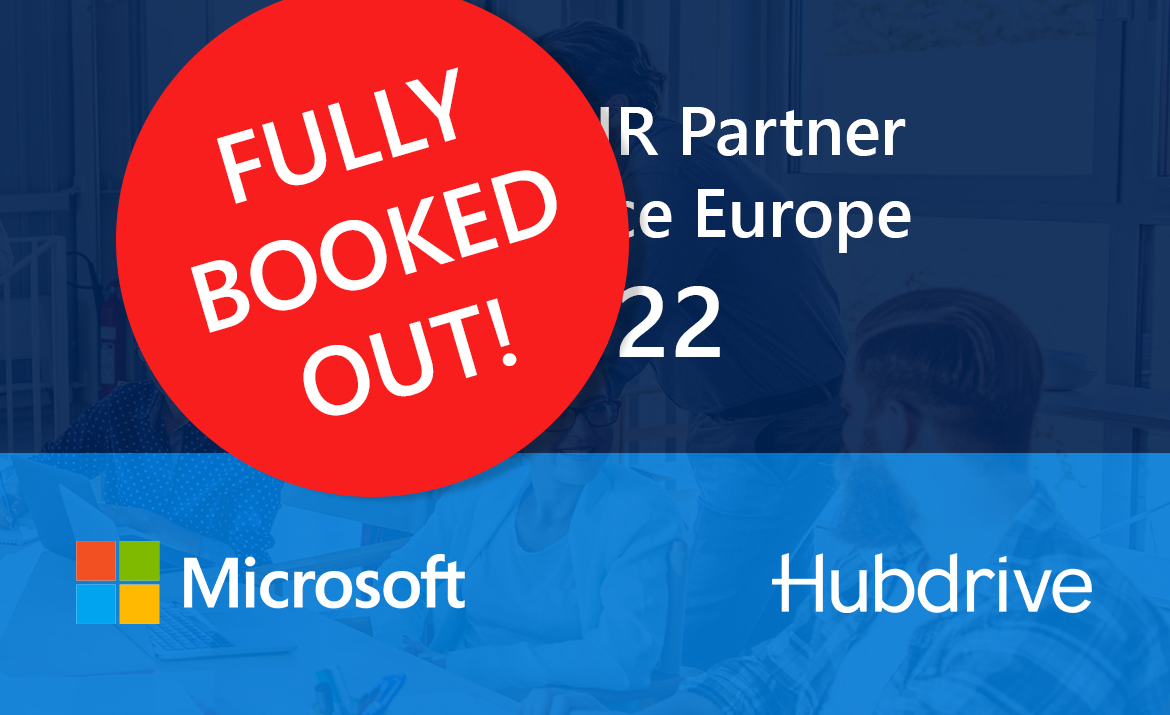 Sorry, the Annual HR Partner Conference is completely booked out!
Registration for the North America HR Partner Conference in April and the 2nd Conference for Europe will start soon.
We are super excited to see these companies next week!
Partner Conference
Unlock the power of partnership. We would like to invite all our European Partners and all European Microsoft Partners to the Annual Partner Conference Europe 2022.
Alliance Partners
Reseller and distributors
Microsoft implementation partners (SI)
Manufacturers of integration solutions
Provider for extensions of the Toolbox (ISV)
Provider of cloud services for HR management
The main conference will be held on Tuesday, October 25, 2022. Following the conference, from Wednesday, October 26 to Friday, October 28, workshops and training sessions will be held on the topic of HR Management in the Microsoft world.
Why should you attend?
Find out which great Keyspeaker will attend the Annual HR Partner Conference and what will be the topics.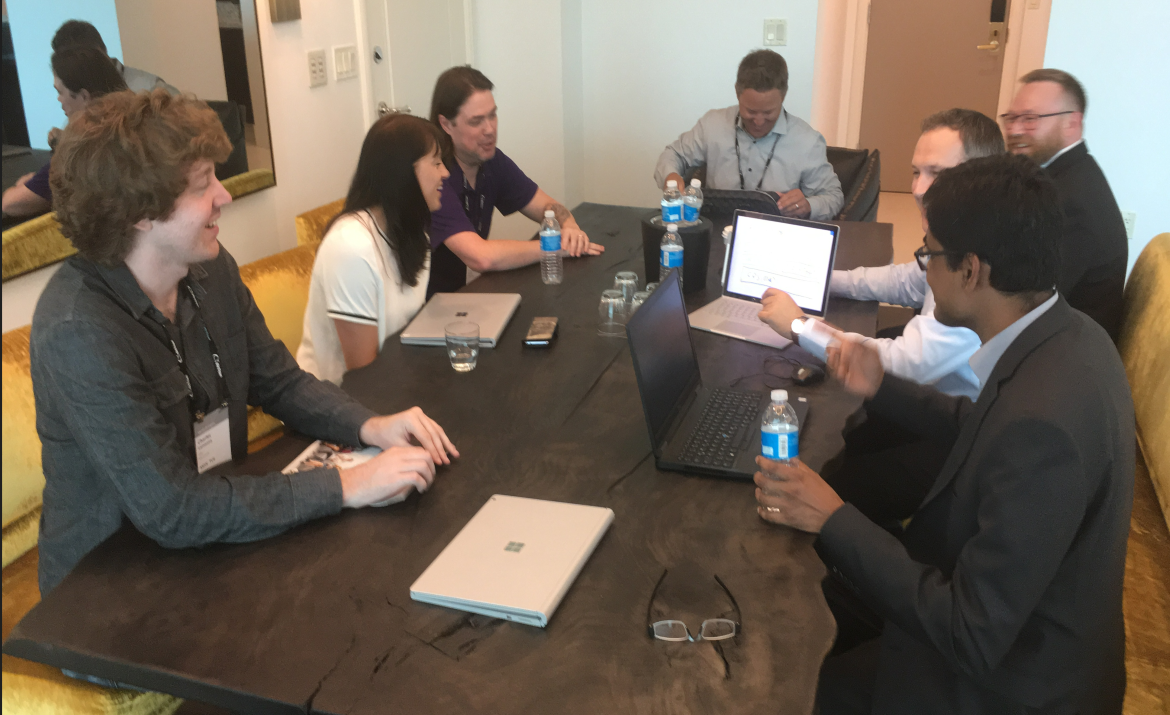 Power Platform and F&O 2023 - Charles Lamanna will answer your questions
We were able to win Charles Lamanna personally for the HR Partner Conference. As Corporate Vice President Charles is responsible for the product portfolio of Business Applications and Low Code Platforms at Microsoft. The standard presentations on the positioning of the Power Platform and the outlook for FY23 are freely available on YouTube, here is the link to a sample.
Who will join the conference:
Monday
19:00
Get together
Agenda Main Conference Tuesday October 25
Time
Topic
Details
Speaker
Guest
08:00
Business Breakfast and get together
09:00
Keynote: The immense potential of HR for Microsoft Partners

HR Management in the Microsoft World FY23 and what´s in it for partners.

On stage: Reference customer success story.

Franziskus Lorey
CEO @ Hubdrive

09:30
Partner-to-Partner introduction

180 seconds managed introduction per partner about your superpowers.

The goal is for all partners to already know each other and their strengths in the morning and to establish contact in a targeted manner.

Presented by Jason Fellows
Director Strategic Alliances @ Hubdrive

All participating partners

10:00
Break

10:15

The strategy of merging Microsoft platforms F&O and CRM
F&O and the Power Platform (formerly CRM) grow together into the integrated Dynamics 365 Business Platform in 2023.

Charles Lamanna
Corporate Vice President @ Microsoft

Bernd Lachner
President Product and Development @ Hubdrive

11:00
How you benefit: D365 HR now back in F&O
The future of the HR Management in the Microsoft World, how to implement, how to benefit, how to extend.

Bernd Lachner
President Product and Development @ Hubdrive

11:30

Challenges Microsoft faces in the HR environment.

Talent & Performance Management, automation and digitalization In the HR department - That's why HR is so important for all ERP partners.

Reinhard Nissl
HR Director @ Microsoft

12:15
HR Partner Celebrations
We celebrate the most successful partners.

Jason Fellows
Director Strategic Alliances @ Hubdrive

All winning partners

12:45
Lunch and Microsoft headquarters tour

14:15

The new HR for Dynamics Toolbox - added value for ERP Partners and for Microsoft ISV Software Partners


The new Toolbox for HR Management in the Microsoft World

The most innovative HR components from Microsoft and Partners combined to a seamlessly integrated HR solution for customers in almost every industry.


Open potential in the Toolbox for Software and Service Partners.

Franziskus Lorey
CEO @ Hubdrive

Matthias Laur
Partner Development Manager @ Microsoft

15:00
Photo Session the Microsoft Lobby
15:15
Break
15:30 P
HR Roadmap Roundtable
Exclusive event on invite.

Ana Inés Urrutia de Souza
MVP D365 HR Practice Lead @ Axazure

Bernd Lachner
President Product and Development @ Hubdrive

15:30 P
Potential partnering with HR for Dynamics

More licenses, more recurring revenues, more services and profit.

Jason Fellows
Director Strategic Alliances @Hubdrive

16:15
Break
16:45 P
Grow via HR best practices

Breakout Session I

Services: How to grow in HR best practice services

Holger Tangermann
Director Partner Management @ Hubdrive

Ian Bourne
CEO @ Cloud2020

16:45 P
GTM offers FY23

Breakout Session II

Go-to-Market offers in FY23

Michaell Dill
Marketing Director @ Hubdrive

16:45 P
Experience Sales Success

Breakout Session III

Sales: Positioning Kit "Easy Selling" for Partner and Microsoft Seller

Jason Fellows
Director Strategic Alliances @ Hubdrive

17:45

Thank you & goodbye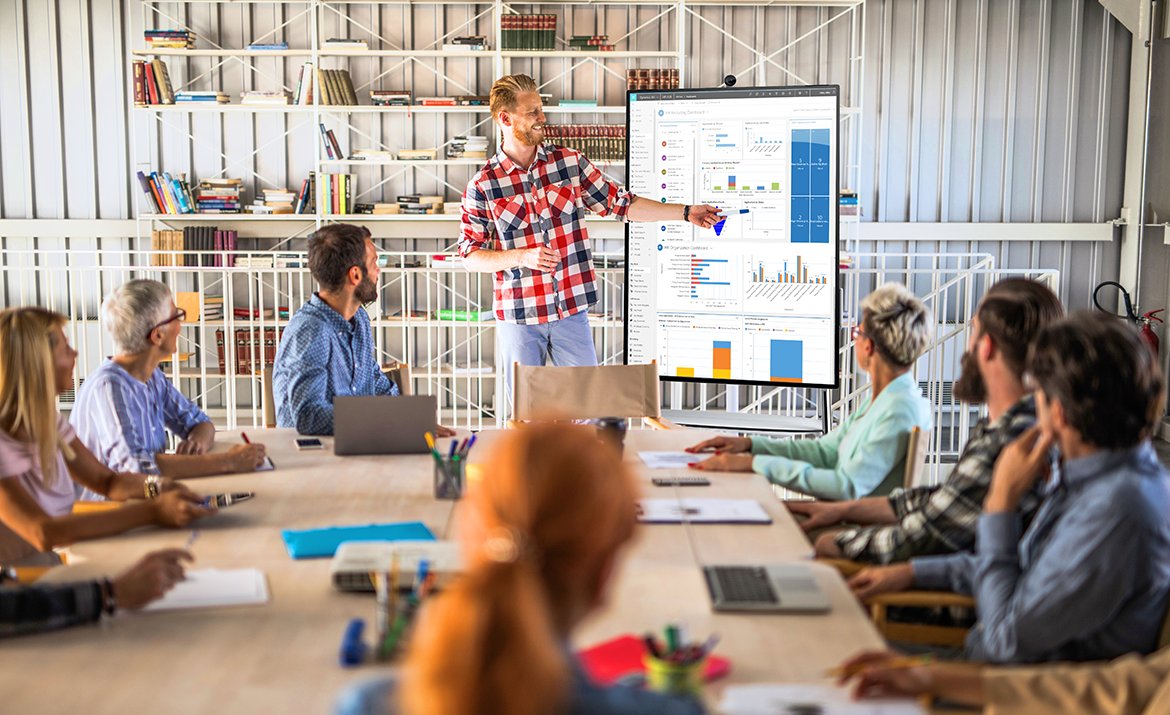 Exclusive after-session training program
(on invite only)
Wednesday October 26
Certification Training Best Practice Implementation part 1
Thursday October 27
Certification Training Best Practice Implementation part 2
Friday October 28
Workshop Best Practice Implementation Partner Experience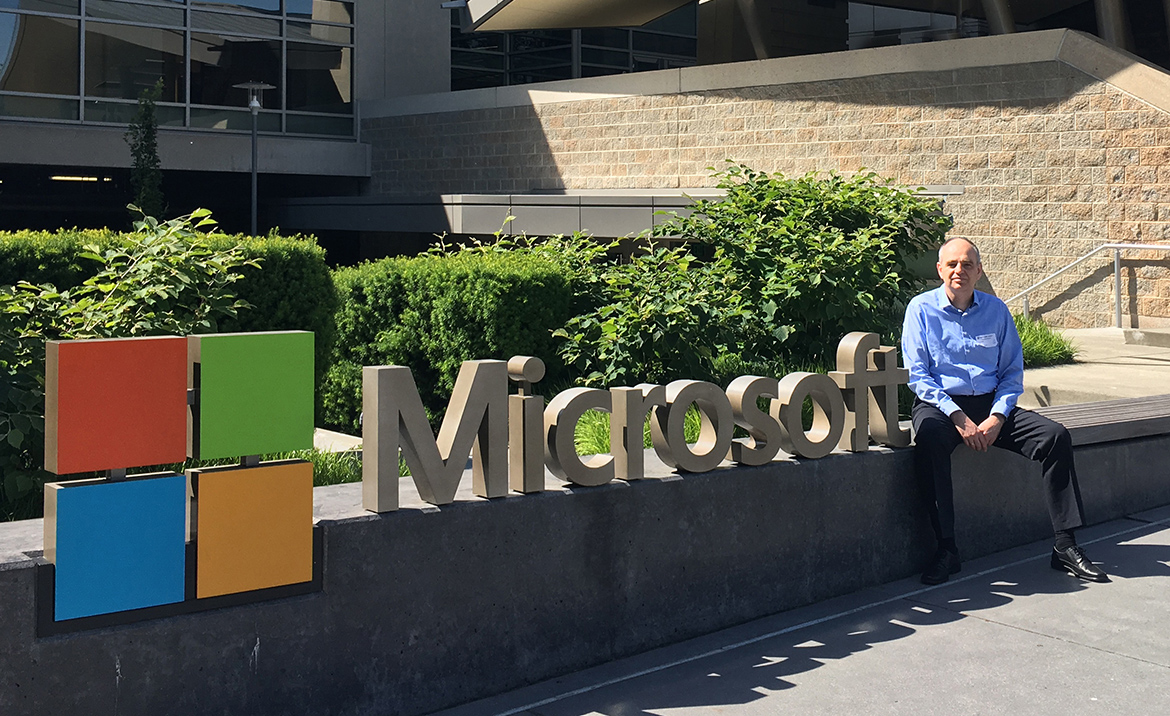 Microsoft Headquarter Munich Germany
Microsoft Headquarter Munich
Walter-Gropius-Straße 5
80807 Munich
Main Conference: Room Berlin
Breakout sessions: Ground Floor, see signage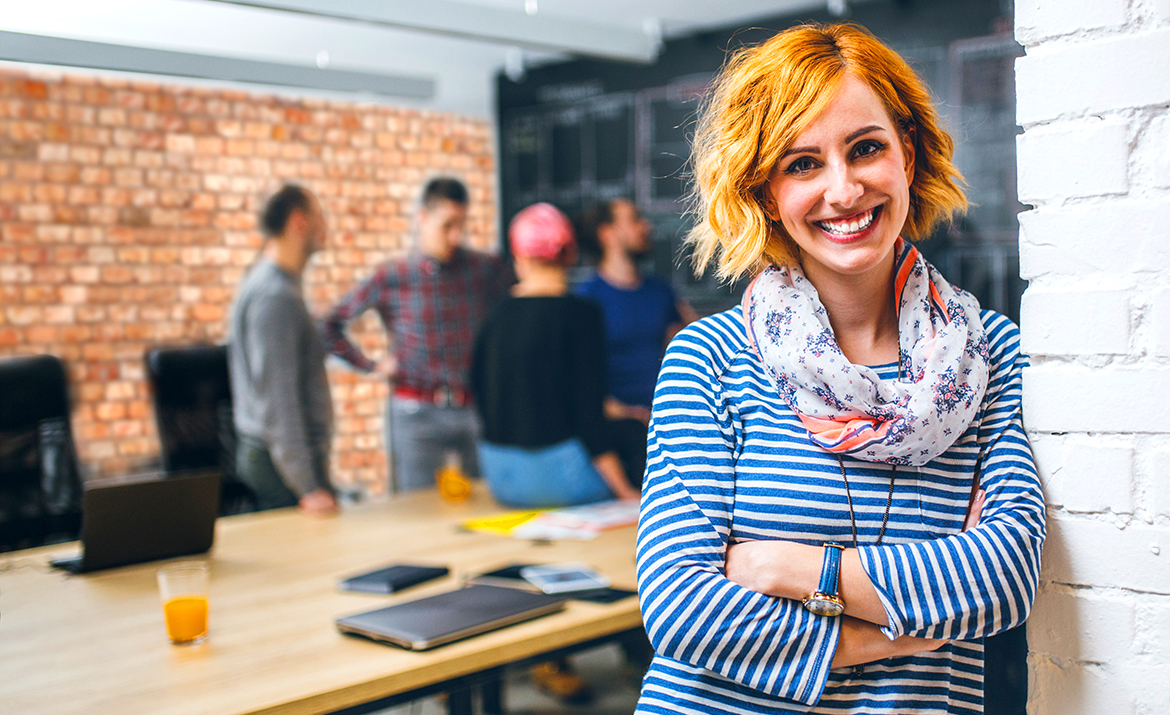 Top reasons to attend if you are a
Microsoft Employee

You work as a seller and your customers are asking for HR - Let us show you how to convert HR questions in Dynamics licenses
You work as a seller and want to drive customer acquisition forward? HR is always a great opportunity
You are PDM and look for partner-to-partner connections

Partner for HR Management in the Microsoft world

Find out more about the future of D365 Human Resources - strategically and operationally, as well as the roadmap
World premiere: get to know the HR for Dynamics toolbox and its benefits for your company

If you thinking about Partnering for HR Management in the Microsoft world

Every company needs HR - let us show you the driver of sales and profit
Look at what the potential for your company would be
Networking, community, best practices, many reasons to attend!

Alliance Partners

Find out more about the future of D365 Human Resources - strategically and operationally, as well as the roadmap
Get in contact with the manufacturers