Dynamics Industries goes into the future as Hubdrive
Published on February 26, 2019
In the last years as a manufacturer of Business Software based on Microsoft Dynamics 365, one constant has always remained, partners are the critical component of our worldwide success. The continued strong growth that we've experienced over the past years was only possible in cooperation with partners. Our partners have the confidence of their customers, know their business needs and are there for implementation. We deliver reliable professional business software that has many potential improvements for their customers.
We'd now like to take another step forward and further extend the HR Hub for Partners, Microsoft employees and our worldwide customers. In order to solidify this message,
Dynamics Industries will go into the future as Hubdrive.
Empower people and organizations
Our vision is to empower people and organizations around the world to take advantage of digital transformation. We want to make life easier for all employees and at the same time increase productivity.
Following our vision, we've recognized the increasing need for partners, Microsoft and customers to take a more integrated approach to the digital transformation journey. For many customers the concept of digital transformation is one that brings the confusion of uncertainty rather than the excitement of improvement. Partners need to be empowered to cope with these uncertainties and offer a positive, holistic and integrated vision of the future of HR management. Embracing digital transformation enables customers to massively increase the productivity in HR, while simultaneously improving employee satisfaction - this is our Vision.
The Game Changers - Our Partners
More and more partners are joining our worldwide partner network.
More and more partners are co-selling business software with us.
More and more partners are expanding our business solutions with their own IP.
More and more partners are implementing our business software onsite.
"These four fantastic developments are combinatorial and amplify each other. I'm sure, with intensified cooperation, Hubdrive and our partners will experience this explosive growth together."
Expansion of the HR Hub
To further intensify the cooperation between partners, Microsoft and customers, we will expand our HR Hub as a true communication hub. Partners will soon find an extended and responsive communication platform with even more interactivity, support for the implementation onsite, technical content, services, training and e-learning, as well as co-marketing & co-sell content.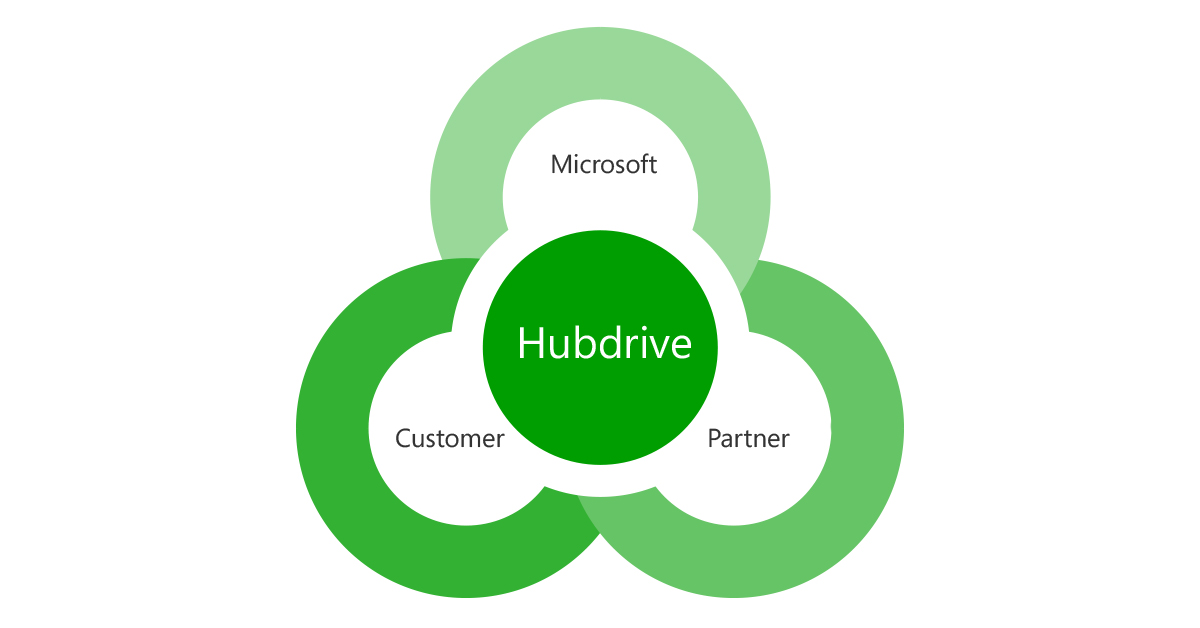 HR Power Extensions for Dynamics Talent
Today I am proud to announce the new HR Power Extensions for Microsoft Dynamics 365 for Talent. The HR Power Extensions extend Microsoft Dynamics 365 for Talent. They provide additional HR features alongside Industry and Country Templates. The HR Power Extensions complete the product offering of Dynamics 365 for Talent to a comprehensive HR Management solution for the Microsoft Dynamics 365 business platform. Microsoft Partners with a Dynamics 365 for Talent strategy will be empowered to offer their customers a disruptive vision of HR. Customers can visualize the possibilities of digital transformation and the massive advantages for their organization. Learn more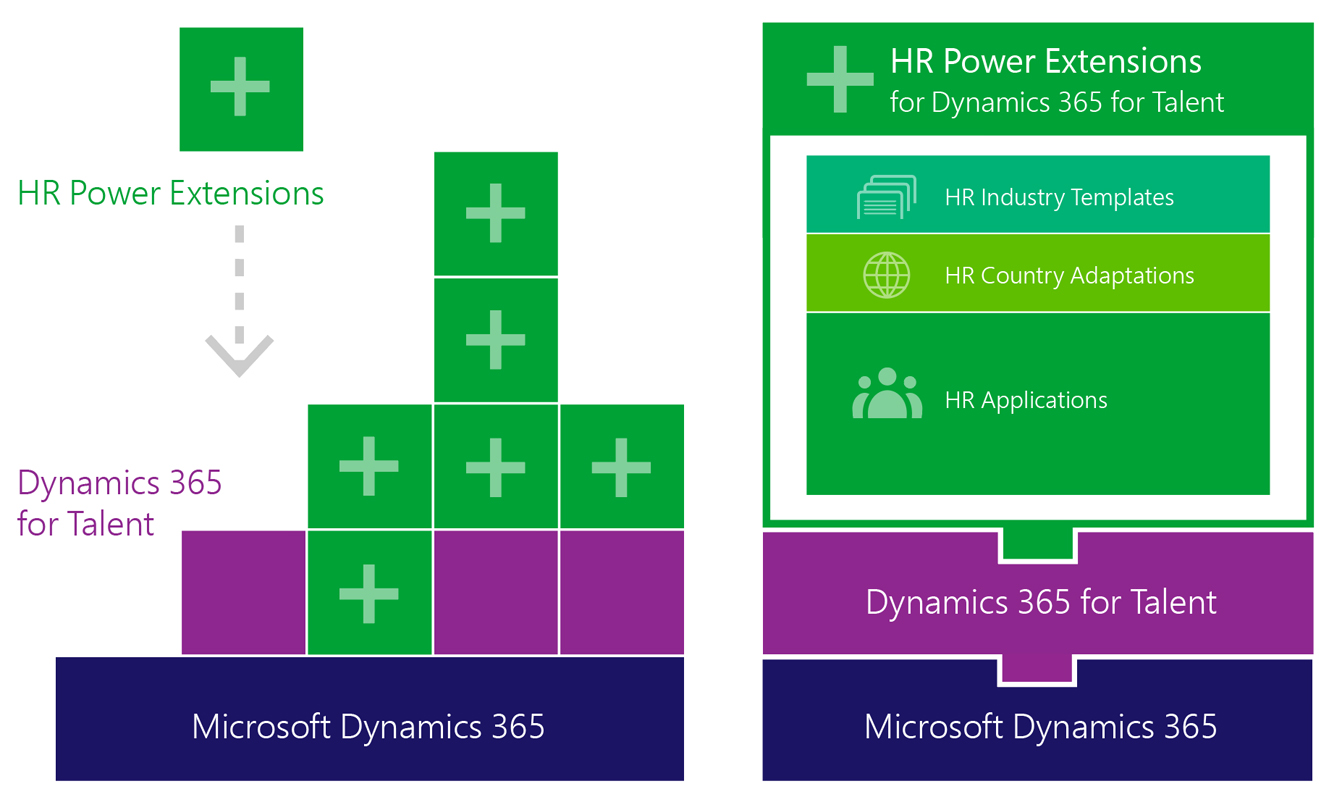 About Hubdrive
Hubdrive is the manufacturer of HR Management software in the Microsoft Dynamics 365 business platform and the global HR competence center for the Microsoft Partner ecosystem.
Based on Microsoft Dynamics 365, we offer business software for recruiting, HR Management, employee self-service, as well as Project Management and Time and Attendance. Our solutions are used by more than 1000 small and medium-sized companies worldwide, as well as by international organizations, public authorities and NGOs.
As global competence center for HR Management in the Microsoft ecosystem, we assist Microsoft employees and Dynamics Partners who wish to empower their customers in talent and human resource management. We offer worldwide marketing and sales expertise and best practices.
Franziskus Lorey
CEO Hubdrive