Technical Platform Integration
The HR Power Extensions from Hubdrive extend Microsoft Dynamics 365 Human Resources (formerly AX CoreHR). The extensions are based on the Microsoft Power Platform to meet important customer requests:
Use of Microsoft Outlook by the end customer
Easy customizing of fields, forms, lists and workflows without programming
Efficient addition of functions with Power Apps
Automation and connection of third-party systems via Power Automate
Relevant reports with Power BI
An interface is used to synchronize the data between the AX SaaS Platform and the Power Platform (CDS).
Additionally, all standard Power Platform integrations for Office 365 are available, such as, the use of Word templates or the Excel import and export of data.
For customers that do not have an AX strategy or want to benefit from all advantages for their complete HR, there is an alternative: Dynamics HR Management, the complete HR solution, based completely on the Microsoft Dynamics 365 Power Platform.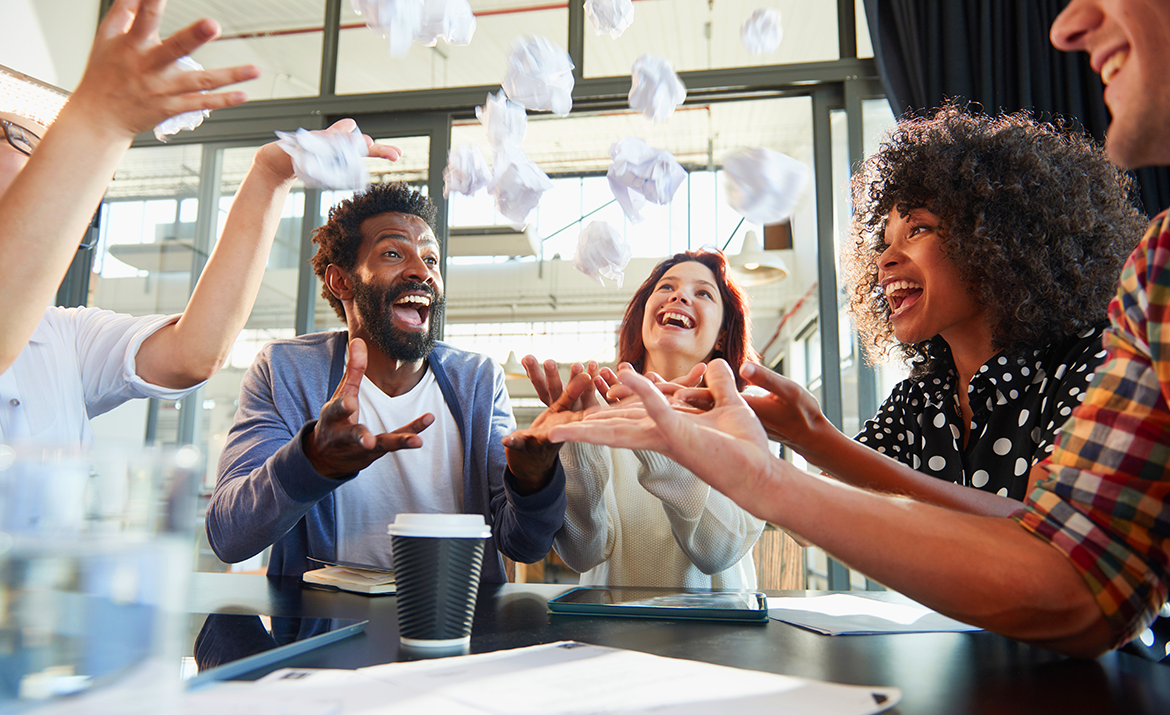 Integrated work makes the difference
Hubdrive's HR Power Extensions for Microsoft Dynamics 365 Human Resources is fully integrated in the Microsoft Dynamics 365 CDS Power Platform. The synchronization of data between all areas takes place automatically and in real time.
Applications from your website are automatically transferred to the recruiting module for example. Multiple data entries are eliminated.
If you decide to hire the applicant, he or she will be transferred to the HR department with just one click.
If you hire a sales person, his or her sales commission is automatically transferred to HR on a monthly basis in order to automatically prepare payroll accounting.
For all employees working in the Service department, the availability is updated directly from HR via absences (vacation, sickness, etc).
You work efficiently and there is no multiple data entry.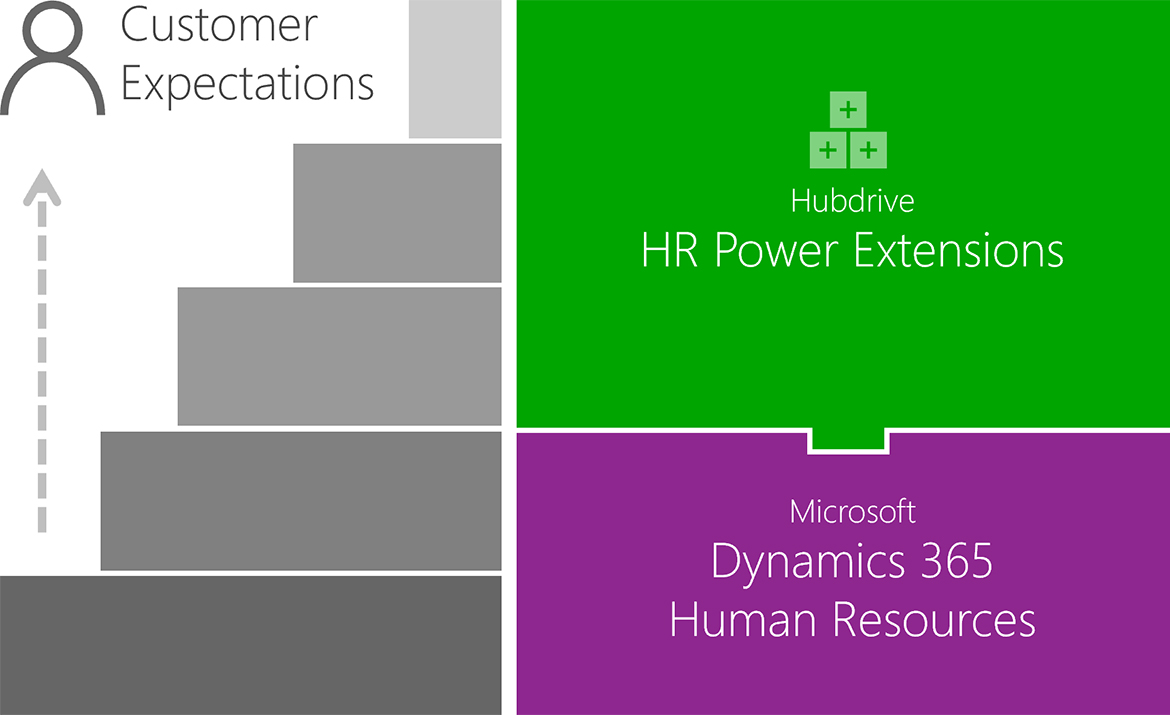 Microsoft + Hubdrive = HR Excellence
Customers want to take advantage of the full potential of digital transformation in HR. That's why they have high expectations of their future HR solution. They expect complete functional support of all areas of HR, the complete elimination of data islands, and consideration of the specific needs of their country and their industry, and all ready to use shortly after the purchase decision.
The combination of Microsoft Dynamics 365 Human Resources and Hubdrive's HR Power Extensions enables the complete fulfillment of challenging customer expectations, all on foundations of Microsoft technology.
Office 365 with Word, Excel, Outlook, Teams and OneDrive further increase your productivity.
Find out how other customers in your industry increased their efficiency with the combination of Microsoft & Hubdrive in HR, while increasing employee comfort.
Read customer testimonials now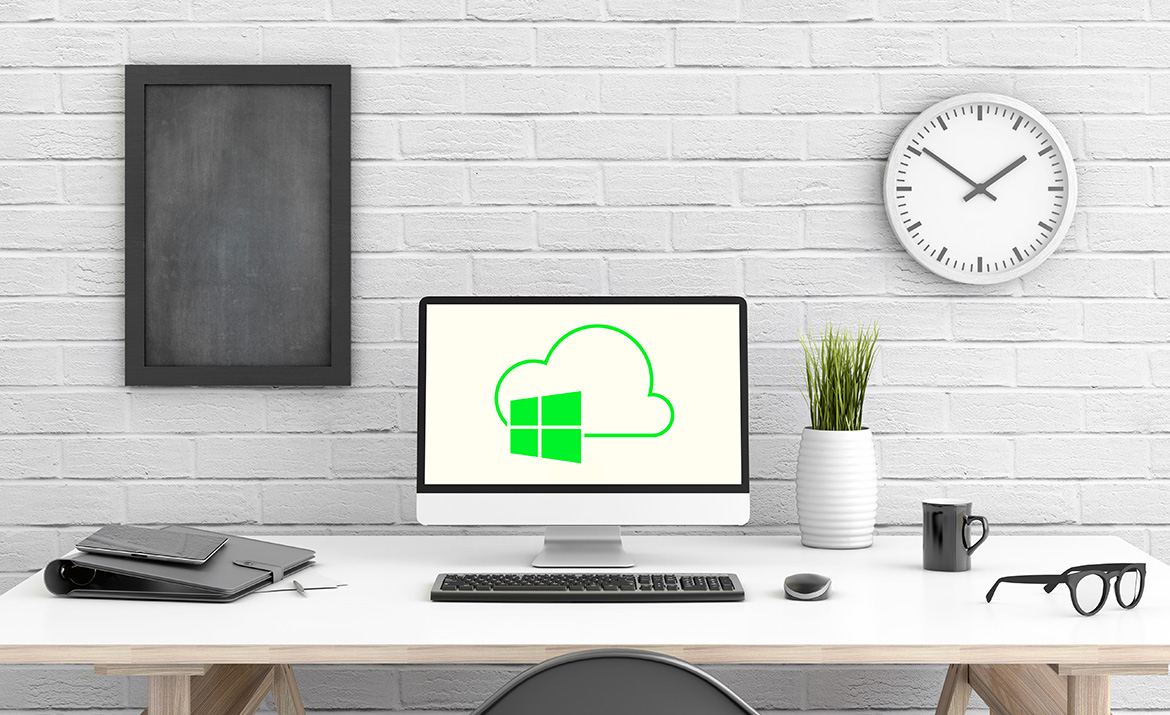 Deployment and prices
You can use the Hubdrive HR Power Extensions in the Dynamics cloud or install them locally in your company.
Independent from the chosen deployment option you have the option to either buy the solution or subscribe for a monthly fee.
Please feel free to ask for volume discounts and bundle offers.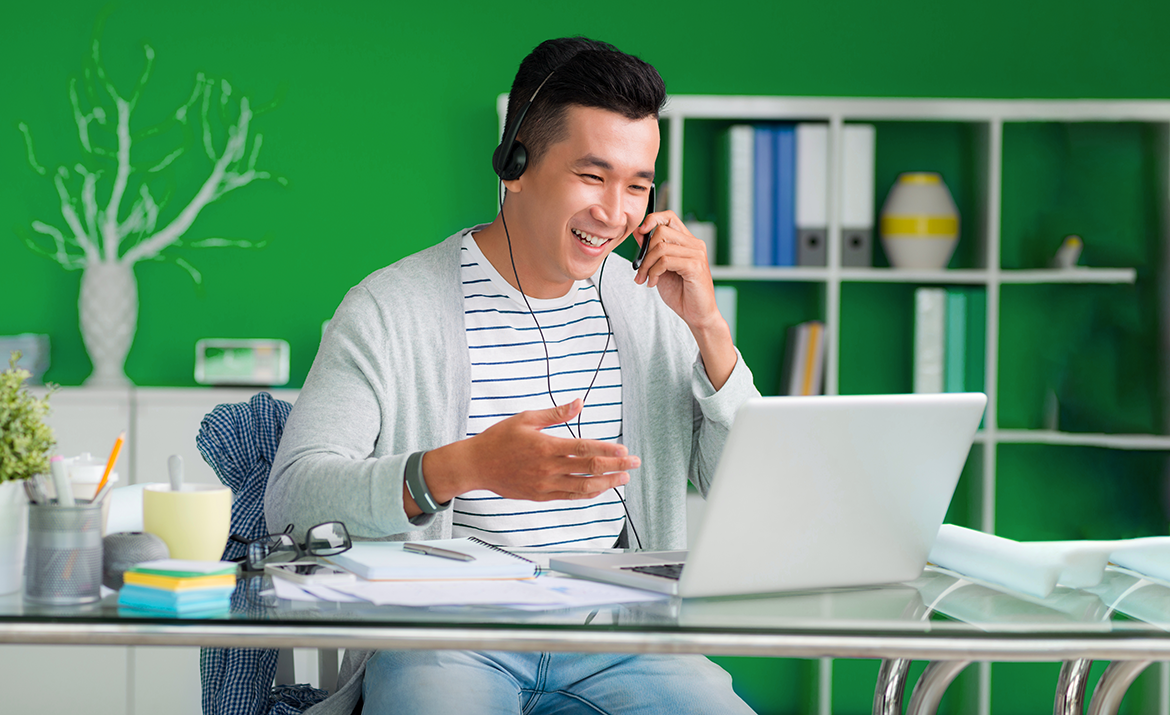 Digital Transformation in HR – Discover it yourself
Experience innovative HR Management in the Microsoft Ecosystem live in our virtual HR department. Learn more about the benefits of digital transformation in HR!
All features live
Realistic HR scenarios
Best Practices
Request Demo
Customer Testimonials
Prices and Deployment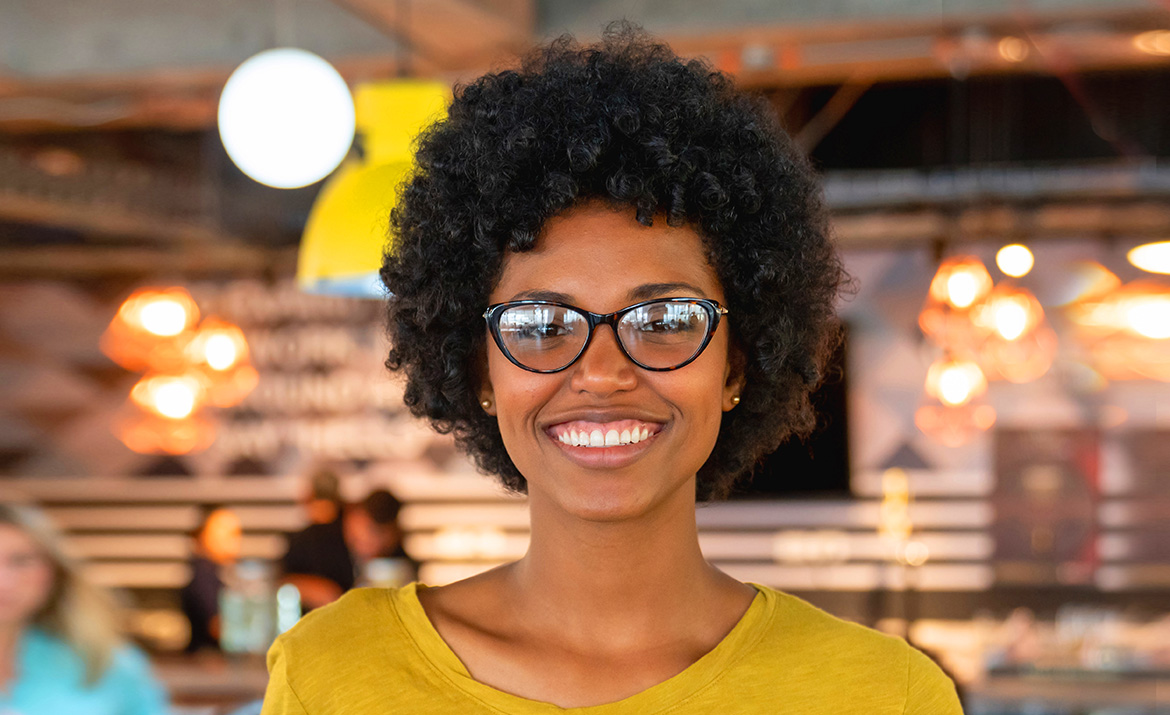 Please feel free to reach out to us!
Can we assist you with any technical question, arrange a live presentation or make an offer?