HR Country Templates
Hubdrive's HR Power Extensions extend Microsoft Dynamics 365 for Talent. The HR Power Extensions are a library of complementary HR apps alongside Industry and Country Templates. Just like Dynamics 365 for Talent, all extensions have a modular structure and can be scaled as required. Customers can combine individual apps from Dynamics 365 for Talent and components of the HR Power Extensions for their specific needs. Customers can install the HR Power Extensions locally in their company or use the software in the cloud. Independent from the chosen deployment option they have the option to either buy the solution or subscribe for a monthly fee.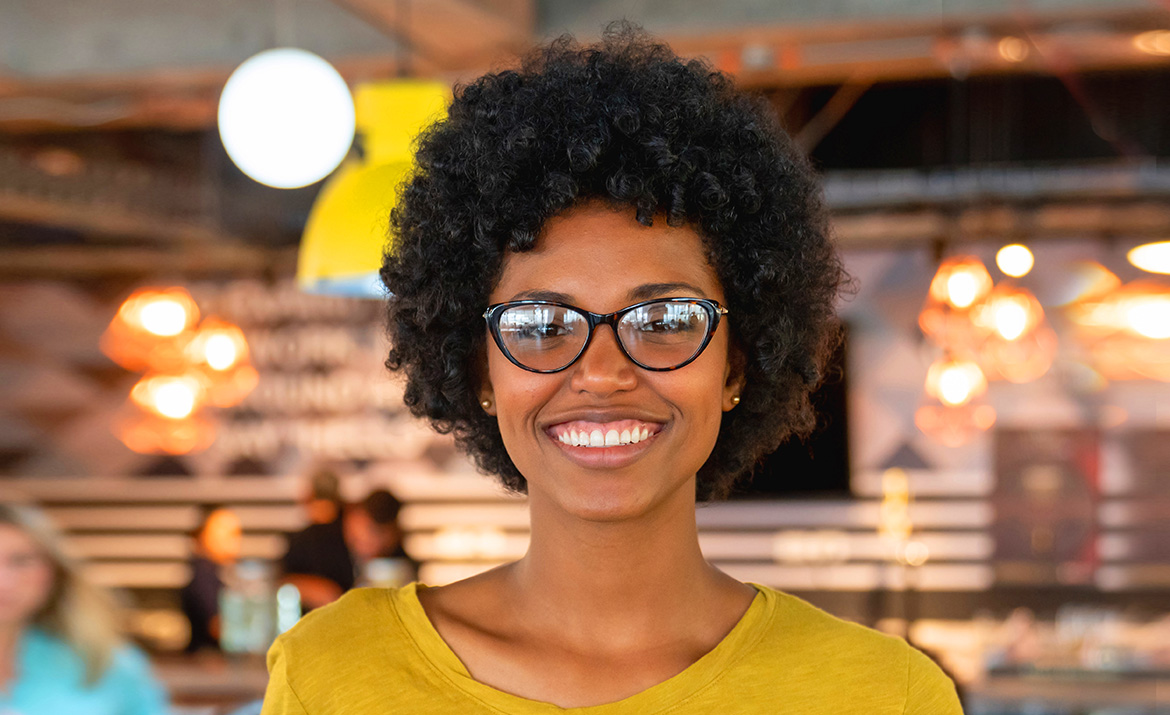 Please feel free to reach out to us!
Can we assist you with any technical question, arrange a live presentation or make an offer?